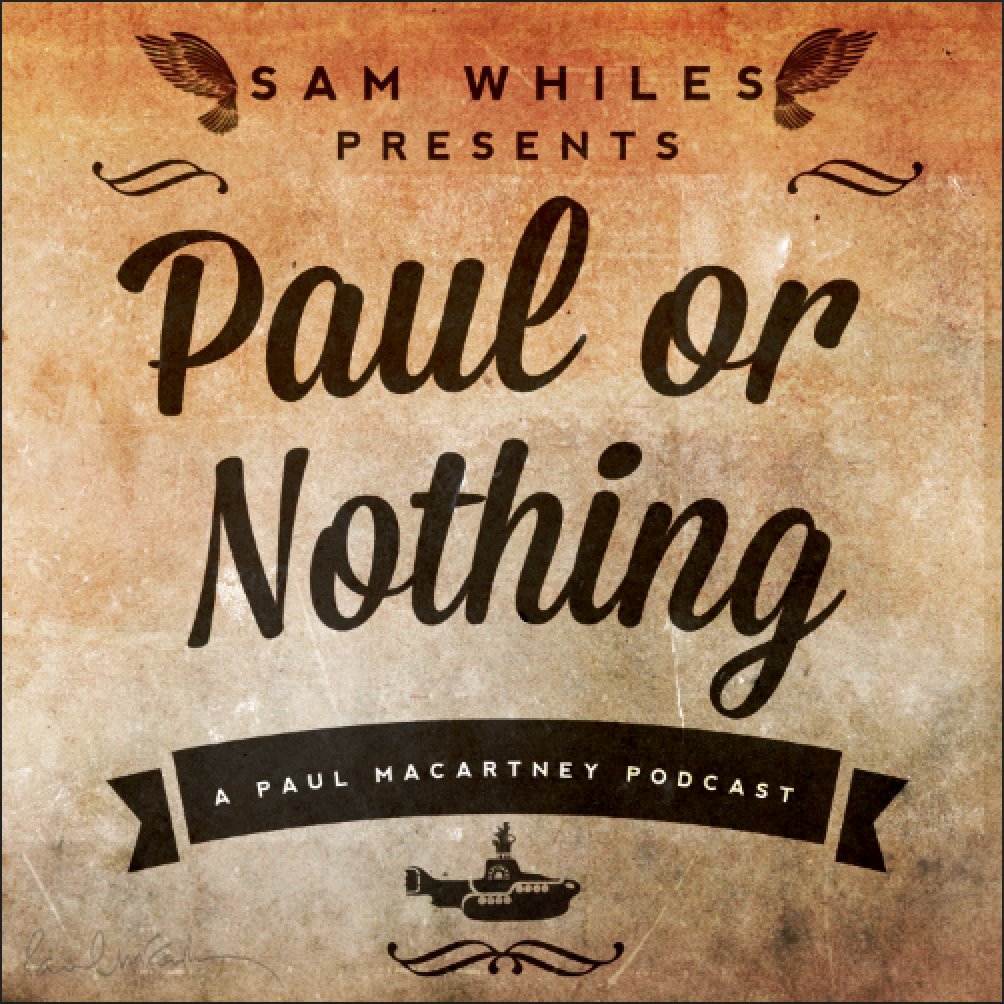 Greetings fellow Paul bearers and welcome to the first of two instalments that explore the 1983 album by Paul McCartney, 'Pipes of Peace'. This is, apparently, the twin album to Tug of War and the culmination of Paul's prolific post-Wings period.
In this episode we cover... 
Working with Michael Jackson.
The gerat Beatle Songwriting Swindle, aka. The Beatles VS Michael Jackson.
The recording of the album.
Whether this truly is the "TWIN" album to Tug of War.
The album artwork.
The critical reception.
....and I will not be covering Give My Regards to Broadstreet, even though it did technically happen during this period. Don't worry, we'll get to it.
This one, as many as you know, has taken a loooong time to come out, but I hope the wait was worth it! Please enjoy....
If you haven't seen the blog, check it out at www.paulmccartneypod.wordpress.com where you can see loads of episodes start out life as a random blog post, before being resculpted into the quality content you are here for today! 
If you want to support the show, check out our Patreon page at www.patreon.com/mccartneypodcast
To get in contact with the show, drop us an email at paulmccartneypod@gmail.com
Follow us on Twitter for all Macca updates by searching @mccartneypod. 
Hosted by Sam Whiles.